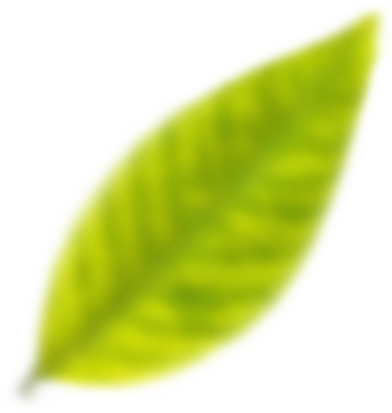 Welcome to the site of Waaloord VOF, a consulting firm about water policy and management,  climate change, regional physical planning and coaching.
Waaloord has a focus on policy making, sustainable co-operation and individual performance of professionals. Waaloord VOF consist of Rienk Schaafsma MSC MBA and Marieke Leentvaar MSC, two trainer-consultants with each more than 25 years experience in the field of water management physical planning, governance and coaching. Theme's we like to work at are: policy making of Regional Government and Water Boards, Farmers as water managers and guiding initiatives for rural development by entrepreneurs, stakeholders and government authorities.
Roles in programs and projects are: strategic and process consultant and coach. We are based in the Netherlands and work also in international programmes such as Interreg (WaterCap Taskforce and Aquarius), Spatial adaptation and implementation of EU Directives (f.e. Water Framework Directive). We also offer individual coaching and training Mindfulness and Intuïtion: click!